Phone: (301) 577-5913
Email: c182@his.com
Available Services Include: Temporary Shoring - Permanent Shoring - Sheet Piling Rental - Excavation - Bracing - Modular Assembly (Any Size Excavation) - Pile Driving - PE Design (OSHA Compliant)
Request an estimate from our shoring contractors for custom services.
WELCOME TO
East Coast Shoring, Inc.
Give your excation the support it needs with Shoring from East Coast Shoring Inc., We are a family owned and operated, for over 20 years. Since 1986, we have proudly provided the best quality and value available to our customers. Superior work ethics and technologies make us the best choice for your shoring needs. Call today and find out why we are known as "The Shoring Specialist".
Durable Shoring Systems & Detailed Services: Prevent structures and trench collapses with shoring systems and services from our company. At East Coast Shoring Inc., we pay attention to detail to ensure that your site receives the support it needs.
Precise Shoring Services for your Project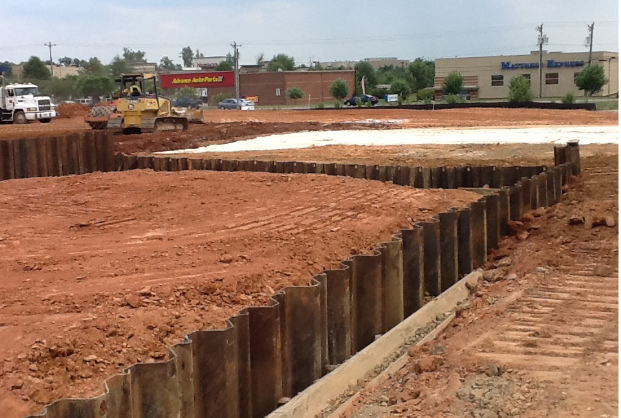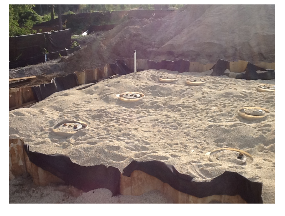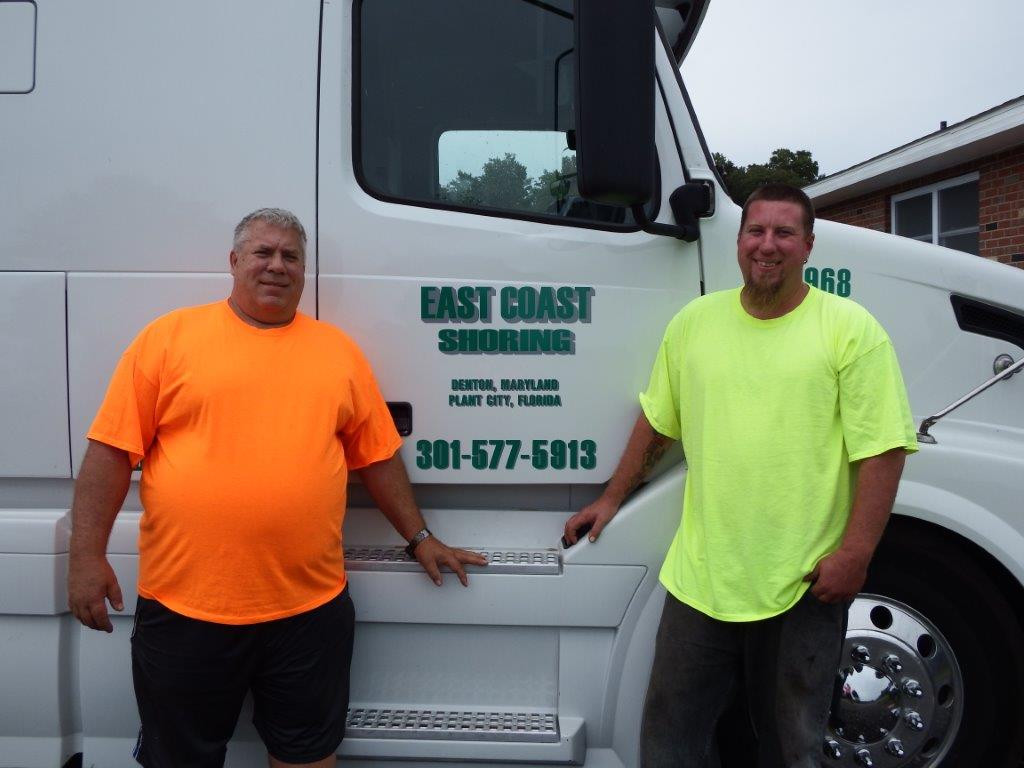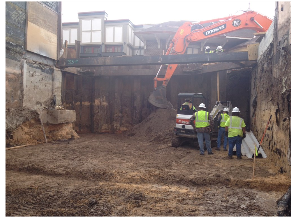 Skilled Shoring Contractors
Ensure the safety of your excavation with our shoring systems. We use a patented bracing system which enables a quick installation and safe hole. By using this patented technology we will save your company money and time. Our company welcomes projects located anywhere up and down the East Coast. Call today to find out why so many others have used us in their construction projects! Be Safe, Be Cost Efficient - Go with East Coast Shoring Inc.!